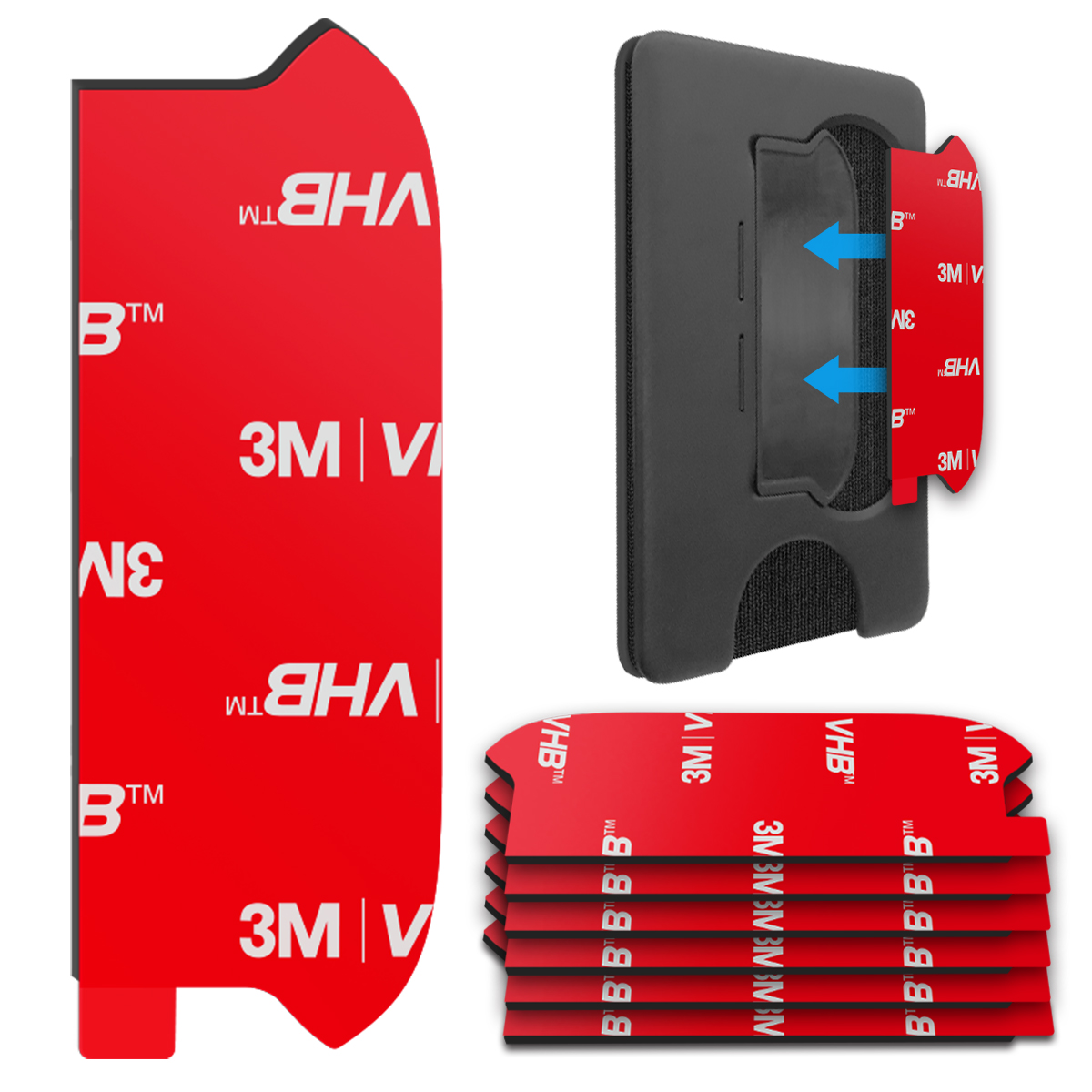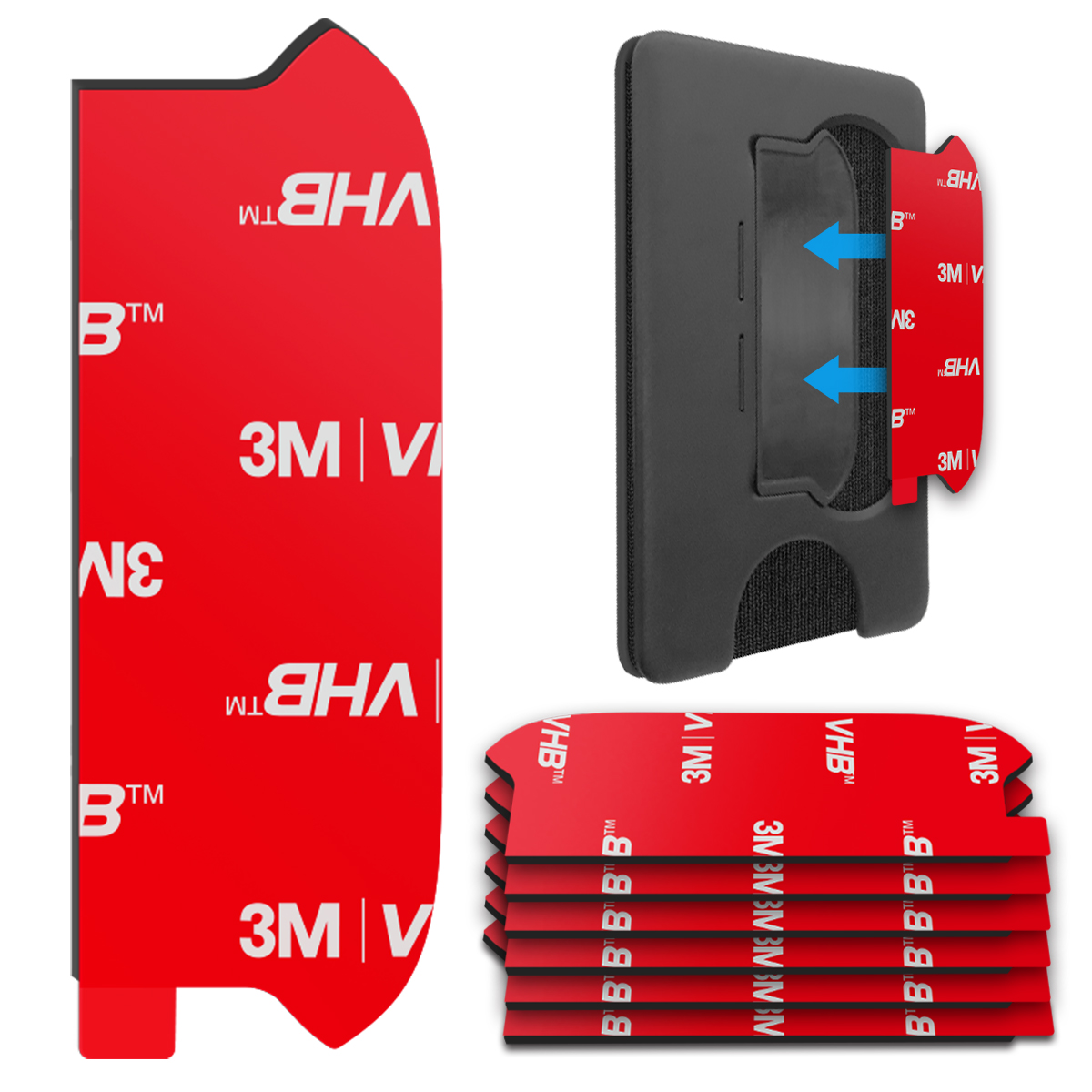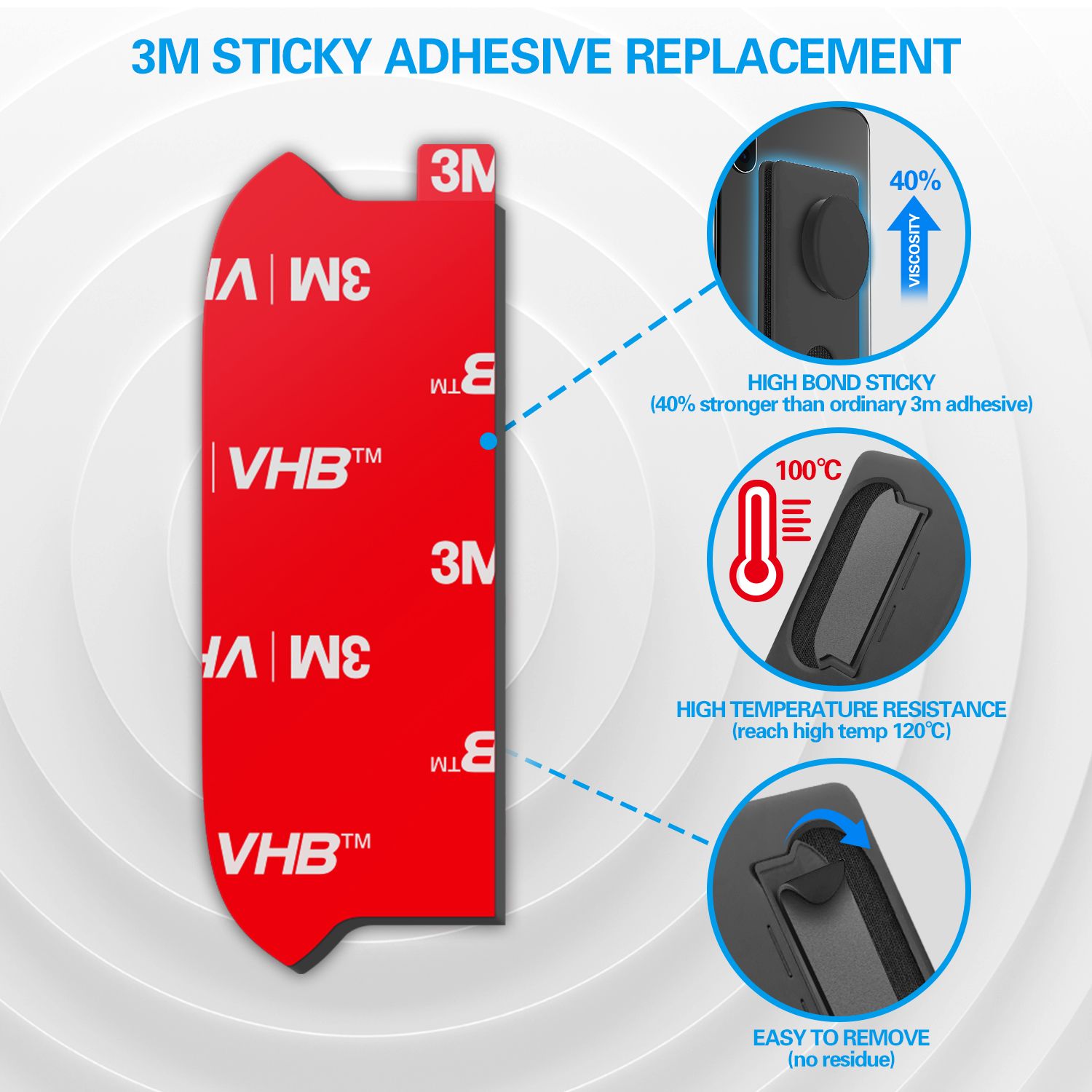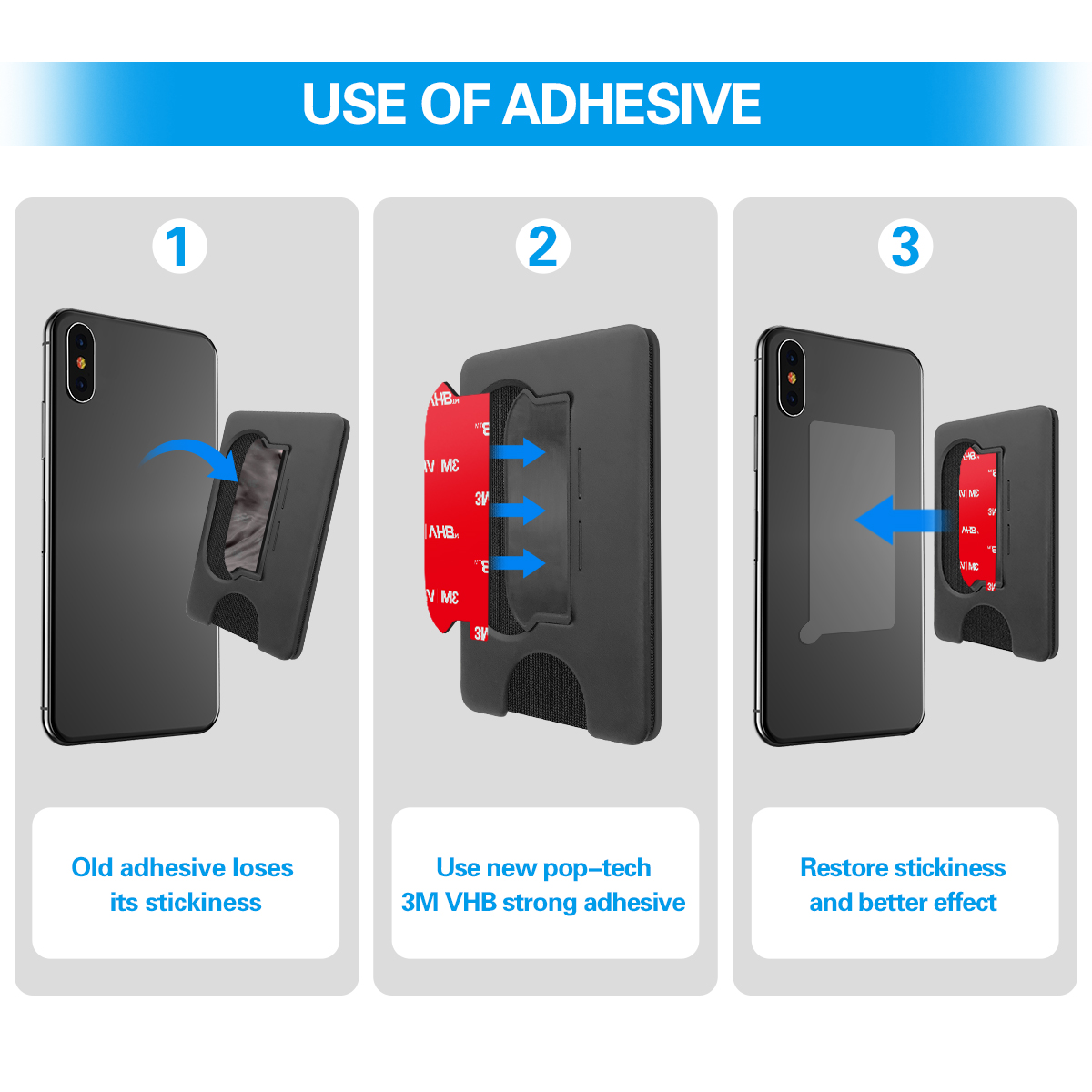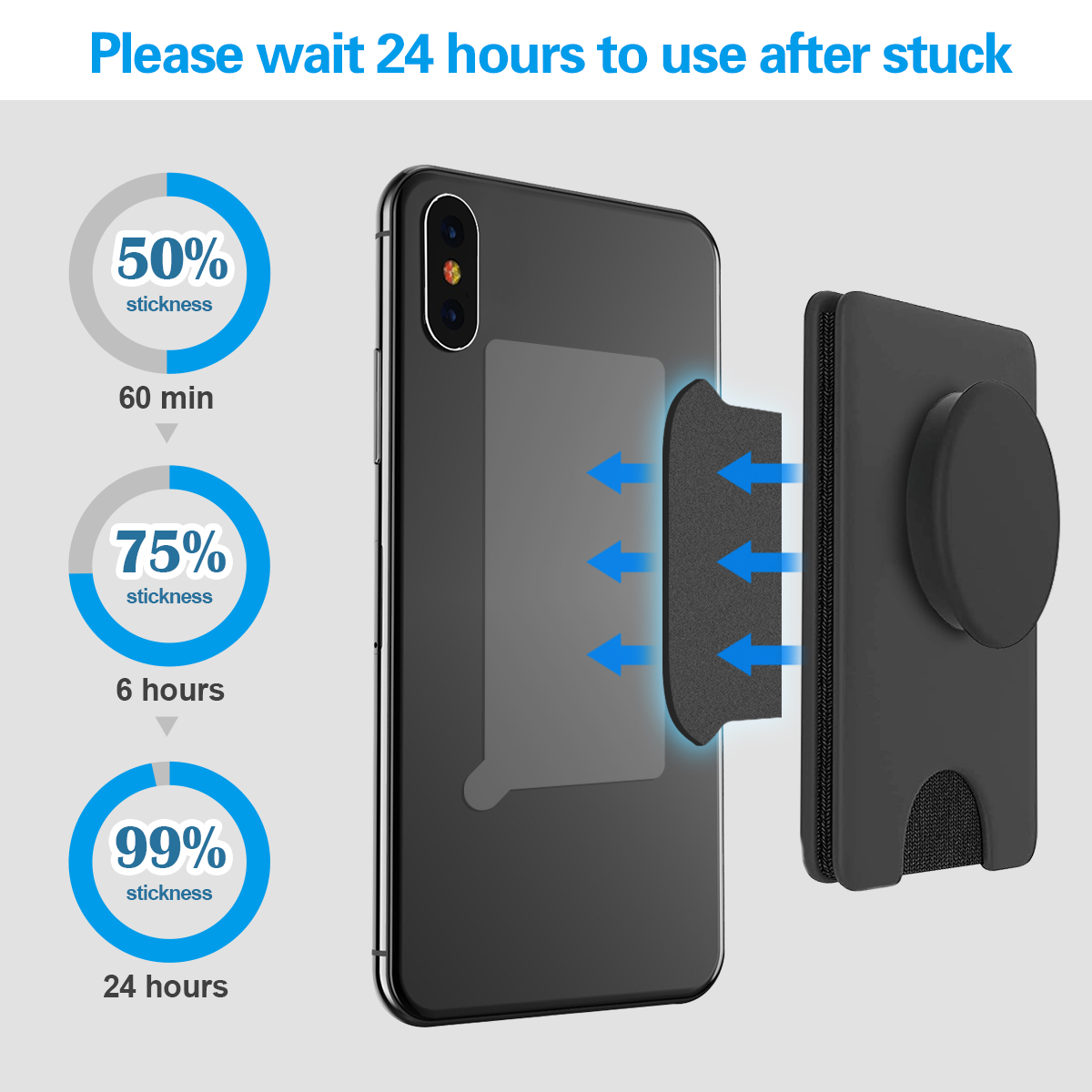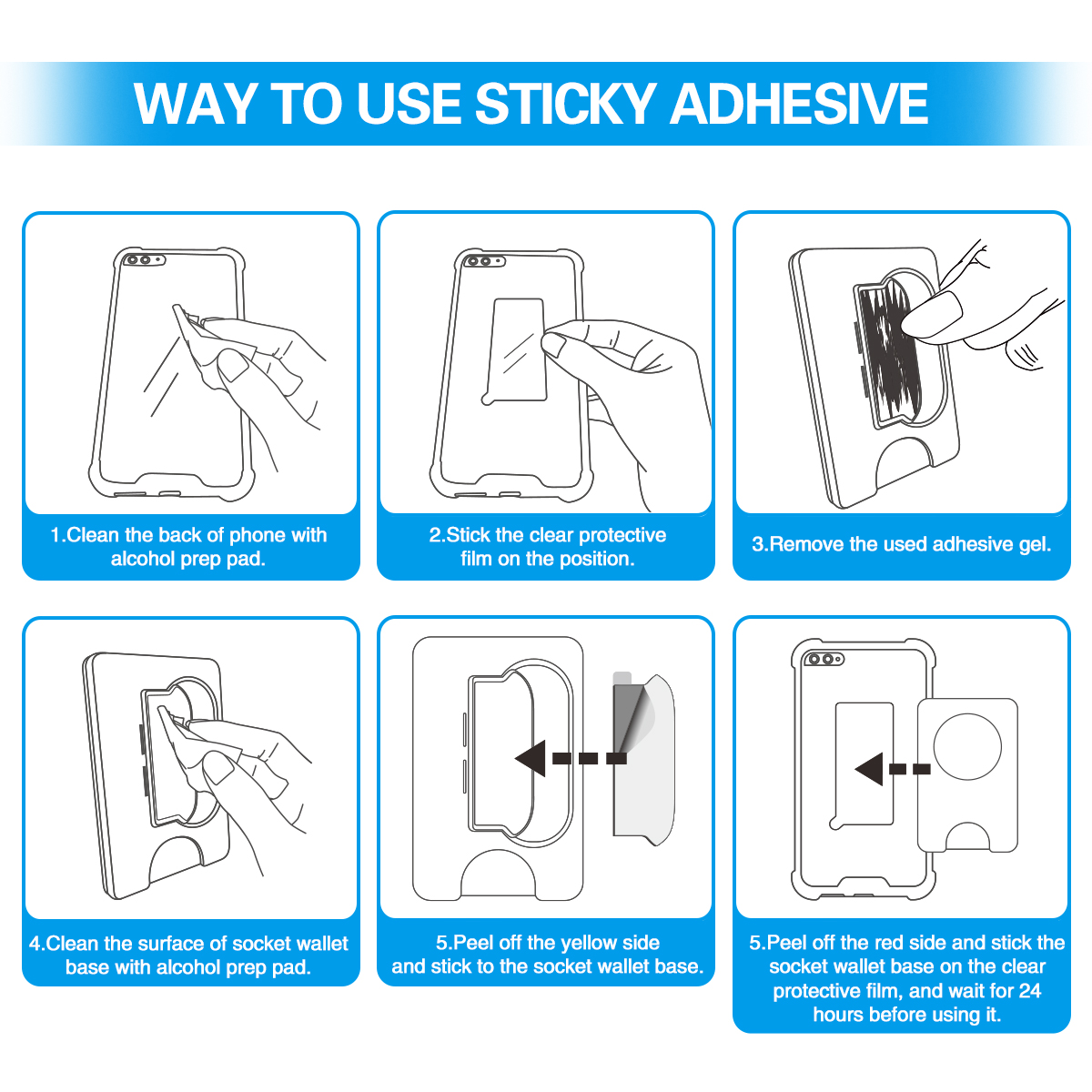 Sticky Adhesive Replacement for Socket Wallet+ Base, pop-tech 6pcs 3M VHB Strong Sticker Pads for Cell Phone Wallet Plus Case Back Stand, Double Sided Tape for iPhone 13 14, Samsung & All Smartphone
Choose your country:
Related products
© 2023 pop-tech. All rights reserved.
Thank You For Subscribing!
X
You have been successfully added to our mailing list, keeping you up-to-date with our latest deals and news. Want to get super discount as VIP all the tmie?
Click here